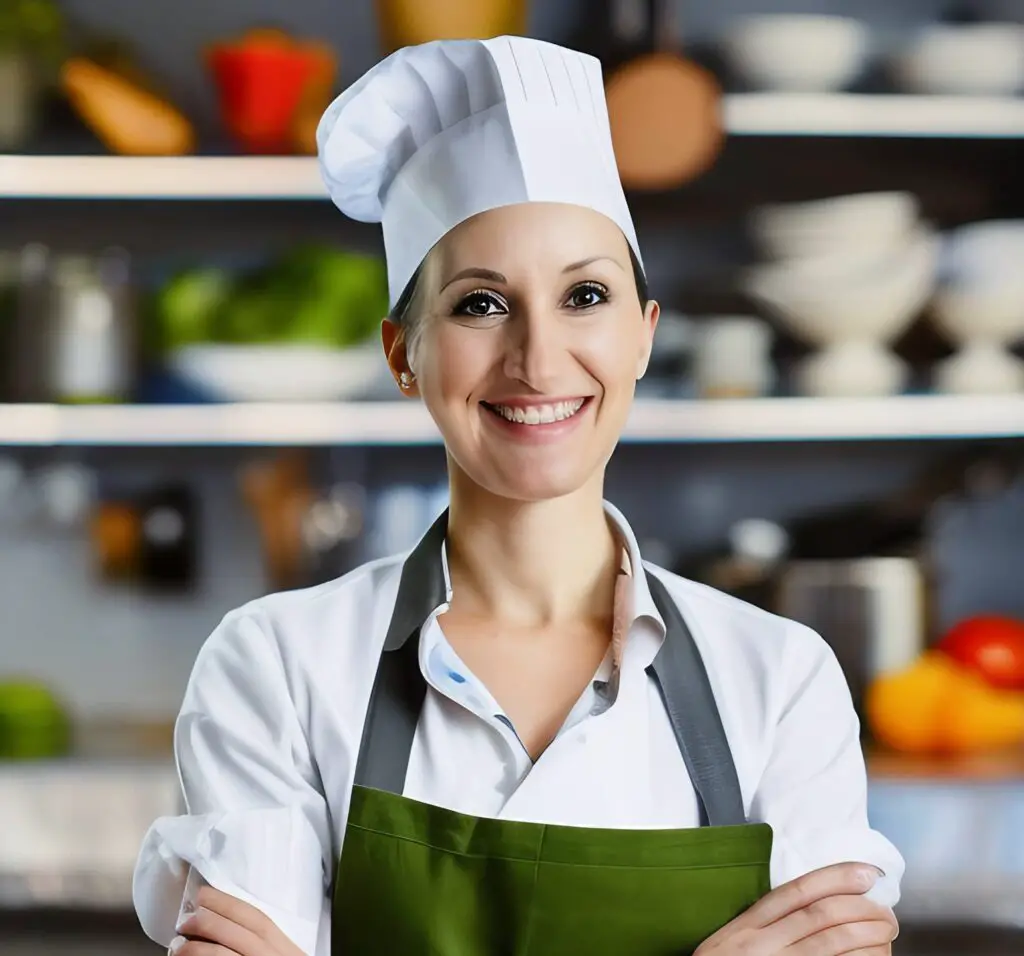 Rebecca Novak is a trained chef with over 10 years of experience in the food industry and a new-york-based registered dietitian. From Michelin-starred restaurants to casual Hungarian eateries, Rebecca has worked in some of the best restaurants around the world. Her expertise and passion for creating delicious dishes have earned her an impressive reputation among her peers.
Her dietitian degree also helps her find the right balance of ingredients to create delicious but healthy meals. She loves helping clients learn how to cook delicious and nutritious food while also teaching them how to develop a healthier lifestyle overall. Eating better can be hard, but she makes it easier by showing people how to make changes that fit their lives.
Rebecca loves exploring different cuisines from around the world, which allows her to bring unique flavors and ideas to the recipes she creates for Hungarianchef.com.
She believes cooking should be fun and accessible for everyone, so she strives to make each recipe easy to follow regardless of skill level or available ingredients. With her expert knowledge and creative flair, she ensures every dish created is full of flavor and can be enjoyed by everyone.
When she's not in the kitchen, Rebecca enjoys spending time with her family and friends exploring new restaurants and tasting different cuisines. She also loves traveling to cities worldwide to sample local dishes, learn from talented chefs, and bring her knowledge back home to share with her readers.
Ultimately, Rebecca strives to make cooking an enjoyable experience for everyone at Hungarianchef.com! With her expertise and creative recipes, she helps our readers create delicious dishes that are sure to impress.
Follow Rebecca Novak!