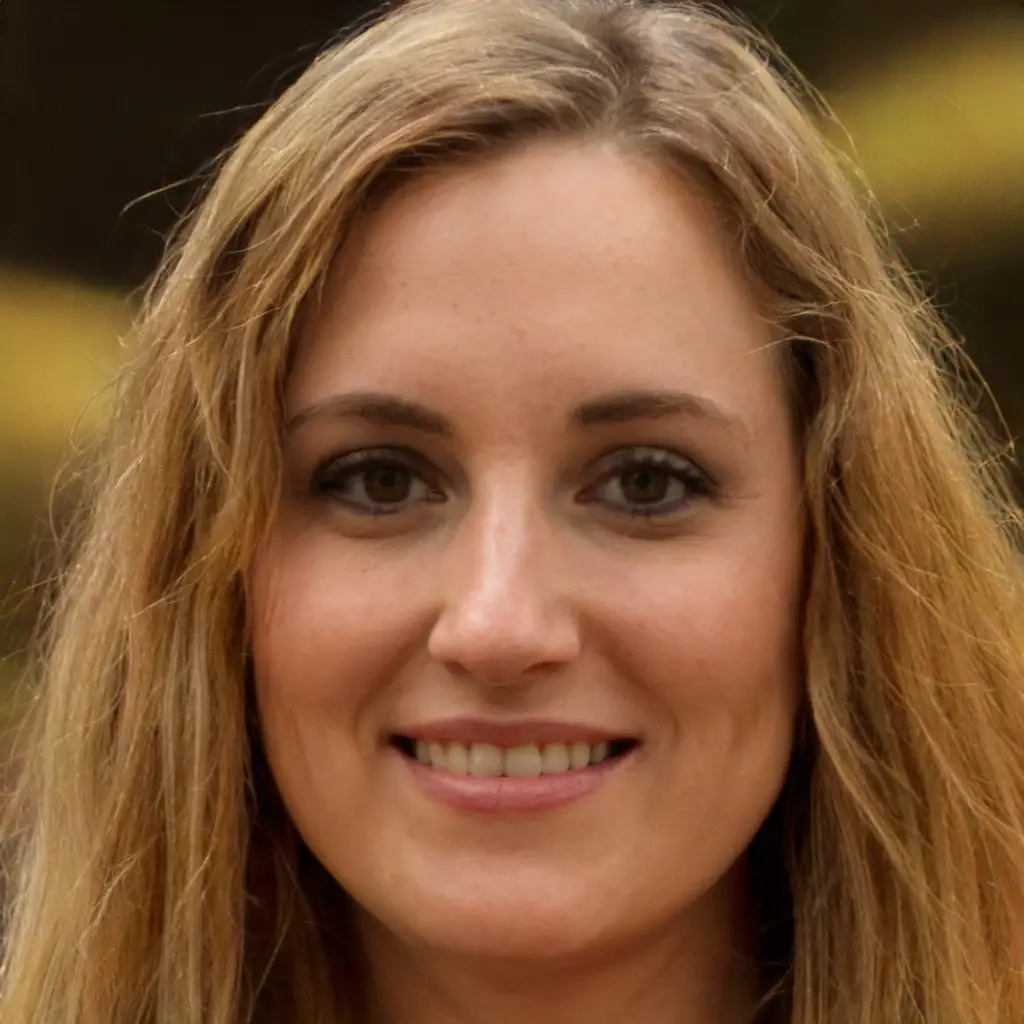 Lori Walker is a registered dietitian and recipe developer. She shares simple recipes that are both nutritious and delicious. She believes in using local, seasonal ingredients whenever possible and minimizing processed foods.
From smoothies to salads to stir-fries, Lori has a recipe for every occasion. Her recipes are flavorful and feature nutrient-rich proteins, fiber-filled carbs, and healthy fats.
In addition to providing delicious recipes, she also provides advice on making healthy cooking easier and more enjoyable.
Here at Hungarinchef.com, she offers tips for meal prepping, menu planning, stocking a pantry with nutritious staples, and developing recipes.
Lori shares a range of topics, including nutrition science, tips for eating healthy on a budget, and advice about healthful eating. She also shares her favorite kitchen tools, cookbooks, and food products.
Lori is passionate about helping people eat better without sacrificing flavor or breaking the bank.
Follow Lori Walker!